With Medicare and private insurance reimbursements shrinking, physicians need to find alternative revenue sources to sustain and add value to their practice. A physician office laboratory (POL) can improve patient care and increase practice revenue when set up correctly.
Whether you are a solo practitioner, small group, large multi-specialty practice, or an accountable care organization (ACO), we deliver products and services that empower physicians to create measurable and sustainable results within the ever-changing health care environment.
Evidence-Based Laboratory Medicine
Laboratory medicine plays a central role in health care. Based on estimates, 70-80% of all medical decisions are based on laboratory results.1 Despite this scope of influence, spending on laboratory services accounts for only 2.3% of total U.S. health care expenditures.2 This notion has led to a paradigm shift in reimbursements. Medicare and other insurers now want scientific evidence that validates each patient's clinical condition (whether it's stable, improving, or deteriorating).
Using a patient-centered approach, Clinical Laboratory Consultants can help your organization significantly improve bottom line performance by identifying and implementing staff driven evidence-based processes into your clinical workflows to supplement existing E&M revenue.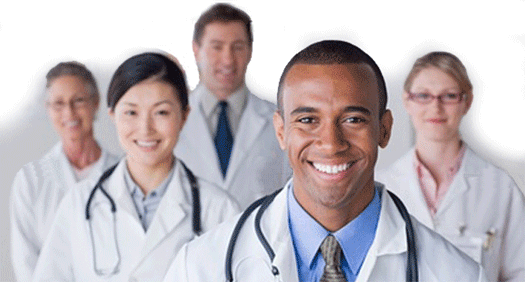 Footnotes
1 Silverstein, 2003. Silverstein MD: An Approach to Medical Errors and Patient Safety in Laboratory Sciences, A White Paper. Quality Institute Conference, Atlanta, April 13–15, 2003; pp 1–23.
2 Terry M. Lab industry strategic outlook: market trends and analysis 2007. New York, NY: Washington G-2 Reports, 2007; pp 10, 20, 27, 56.